Say these words, "I am beautiful."
Looking and feeling your best on your wedding day does not start in the makeup aisle or with a few quick tips and tricks. It is not a dress size or number of "likes." It means maintaining peace of mind throughout the planning process, practicing proper nutrition and self-care and taking steps that move you closer to your personal goals over time.
Whether you have been on track for those goals or want to start today, our professionals have plans and services that will improve your health to be your most beautiful self for your walk down the aisle.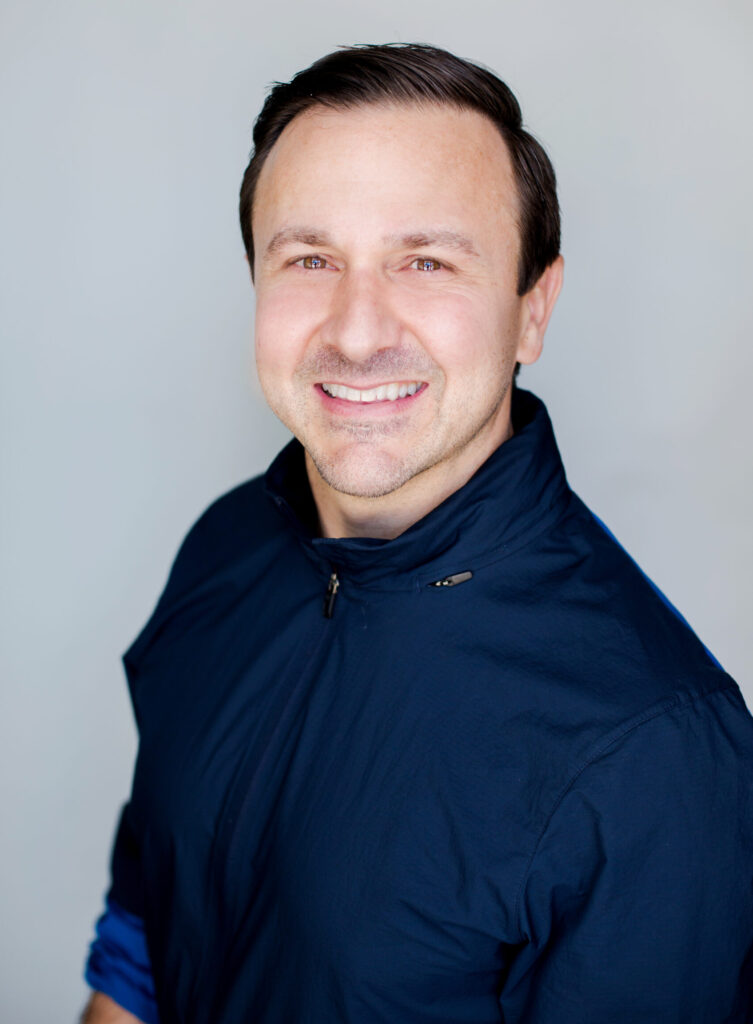 "Looking and feeling your best for your big day is important, but we encourage our brides and grooms to prioritize their health and wellness beyond their nuptials—to make it part of their life for the remainder of their life. Walking alongside our clients every step of the way, we work with them to develop a plan that is unique to the individual—a balanced approach focusing on what we do outside of the gym with what we do inside the gym (e.g., resistance training, cardiovascular development and flexibility). Truly, Transformation. Together."
Matt Crane, @meta_fitness_studio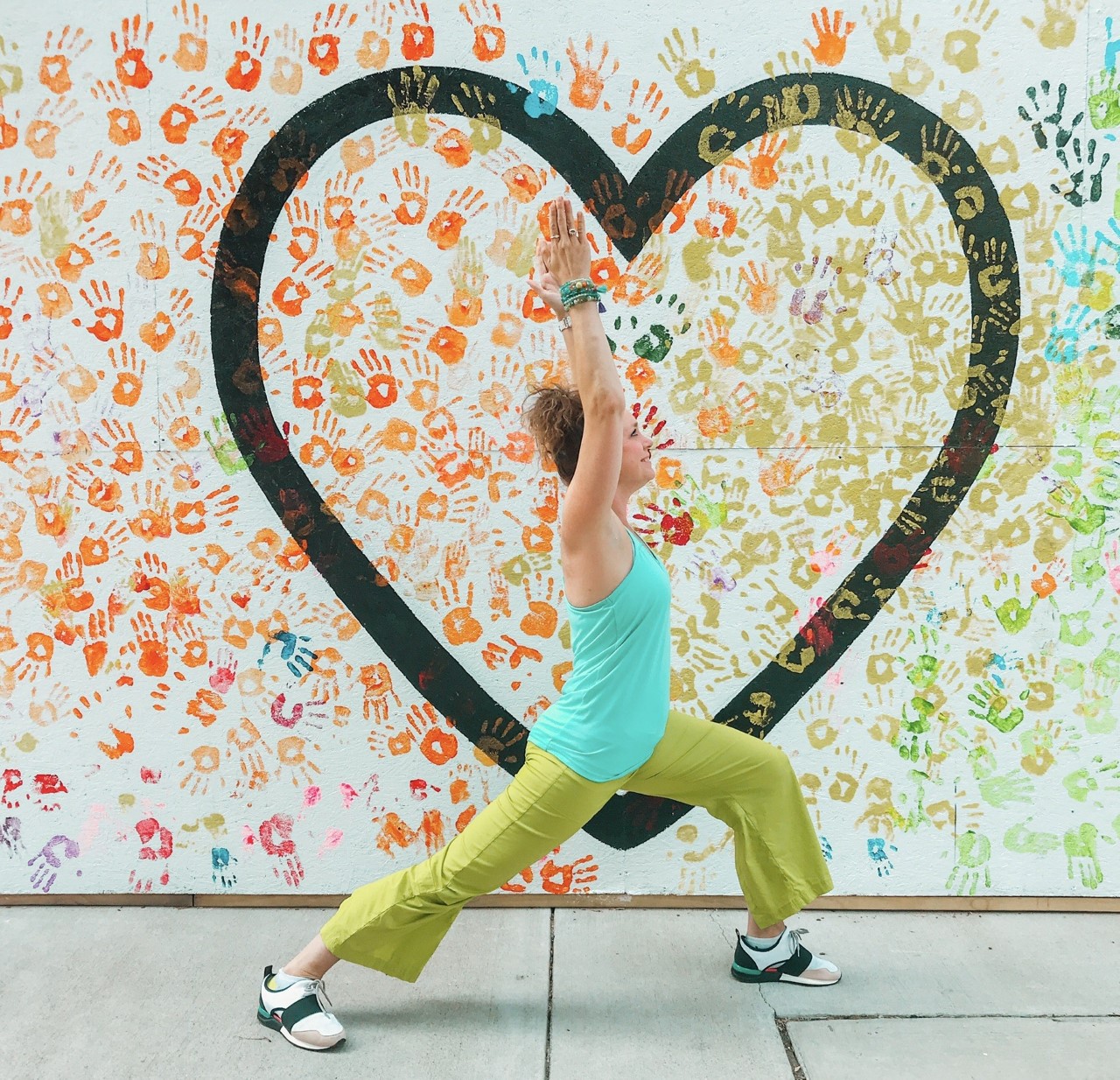 "Yoga helps brides release stress and feel grounded, confident and glowing on their big day. Your wedding day is one of the most memorable moments in your life. Take a few moments to reset for the Big Day with a short, morning yoga session. The flowers can wait; the guests will be fine. A brief flow not only grounds you and brings you back into the present, but it's also a special moment you'll cherish with the folks you love most. Whether you prefer a private session or one with your entire bridal party, our bridal session is sure to provide a moment of calm on your busy day."
Heather Gruber, @sunflowerfityoga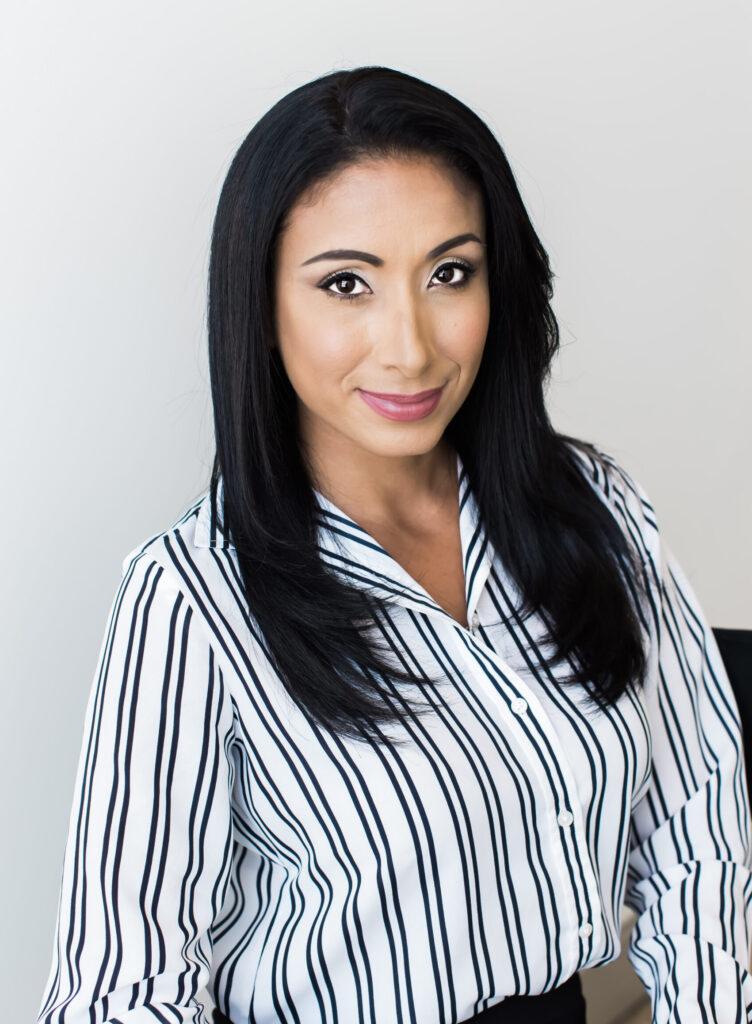 "When planning your wedding, you should always consider setting a plan and goal when it comes to health, wellness and beauty; they all play a role when trying to look your best for the big day. At GLOW we consult with the bride and give them plans that start from six months to a year prior to the wedding date. For example, hiring a personal trainer from Iron Tribe Fitness is a great long-term goal plan for nutrition and exercise. They customize the experience to fit any bride's needs, and the nutrition portion is vital because it not only helps with weight loss, but it also helps you have radiant skin."
Yazmin Cavale, @theglowapp