Flowers are our reminder that life blooms, wilts, and blooms again in time.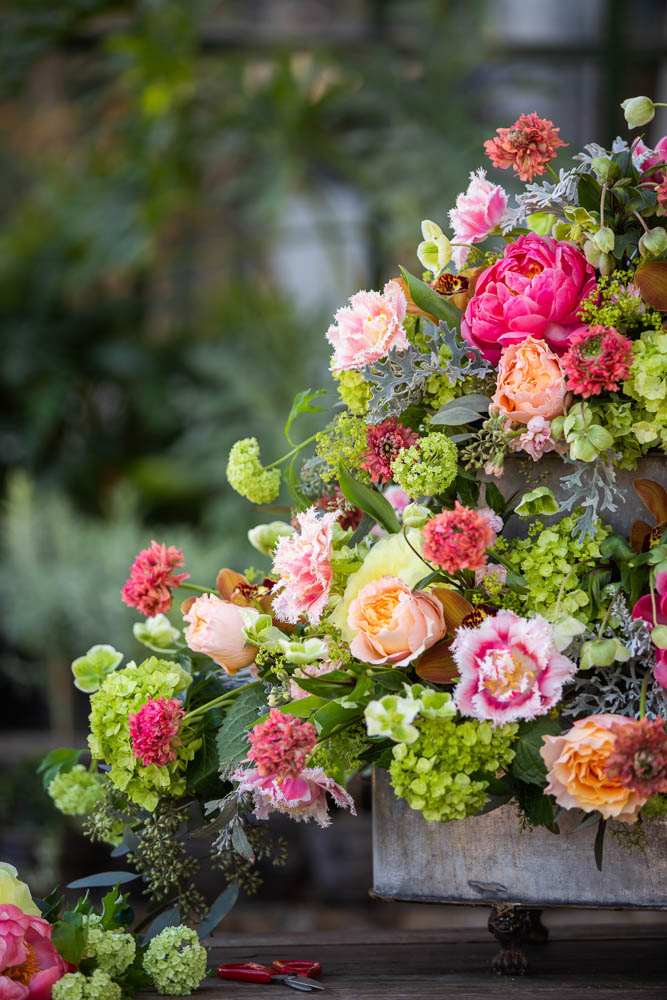 I love flowers because they are a testimony to the beauty of our world and to the sacred nature of all things that grow. I never tire of the extraordinarily beautiful flowers that come to my shop from all over the world, and I am very proud of the quality arrangements our designers create.

Going forward into my eightieth year, I hope to continue to keep my fingers in the flowers.
Mark Thompson, Shoppe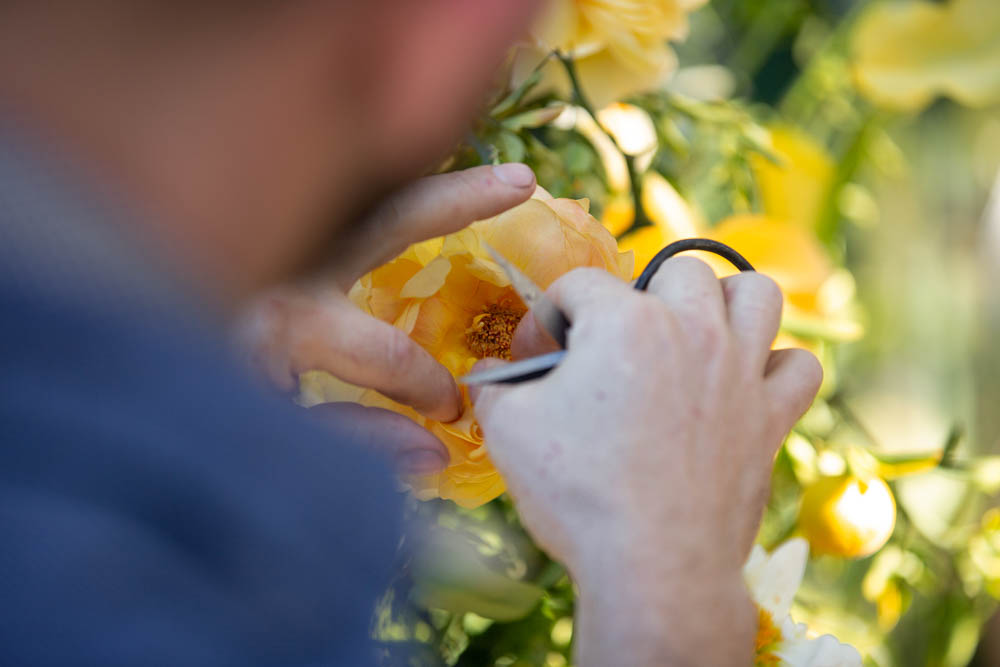 I started growing and arranging flowers when I was just a kid. I love that it is a craft that has grown with me. Today I try to capture that same childlike creativity with an adult discipline.

I look forward to continued exploration of the world of manipulating flowers and foliage.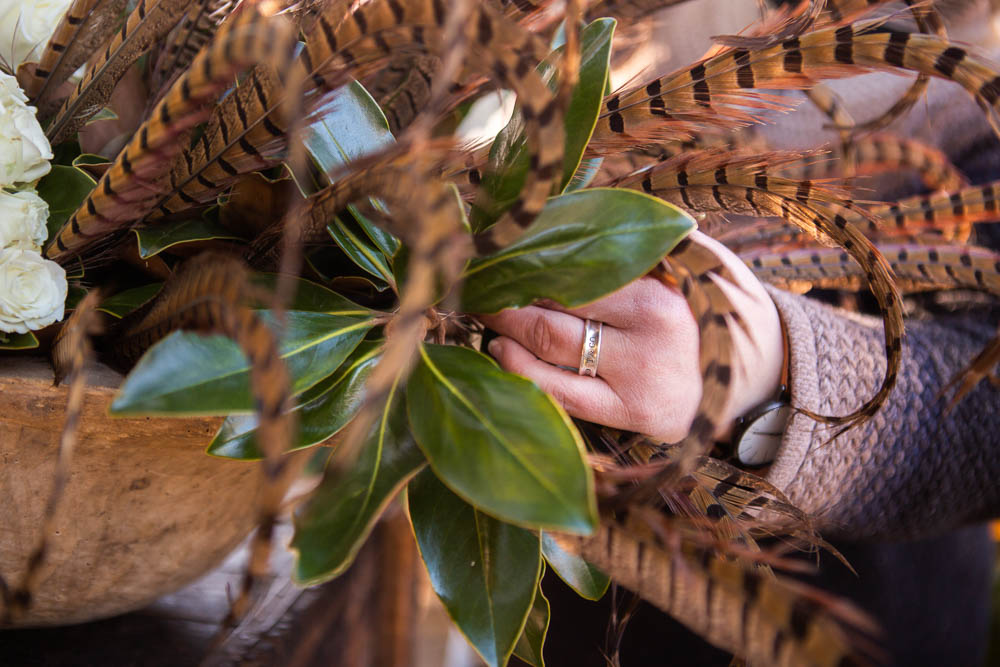 Designing through the medium of flowers is what allows me the opportunity to create beautiful pieces of art that last only for a short period of time.

No matter the occasion, flowers make the memory a bit more beautiful!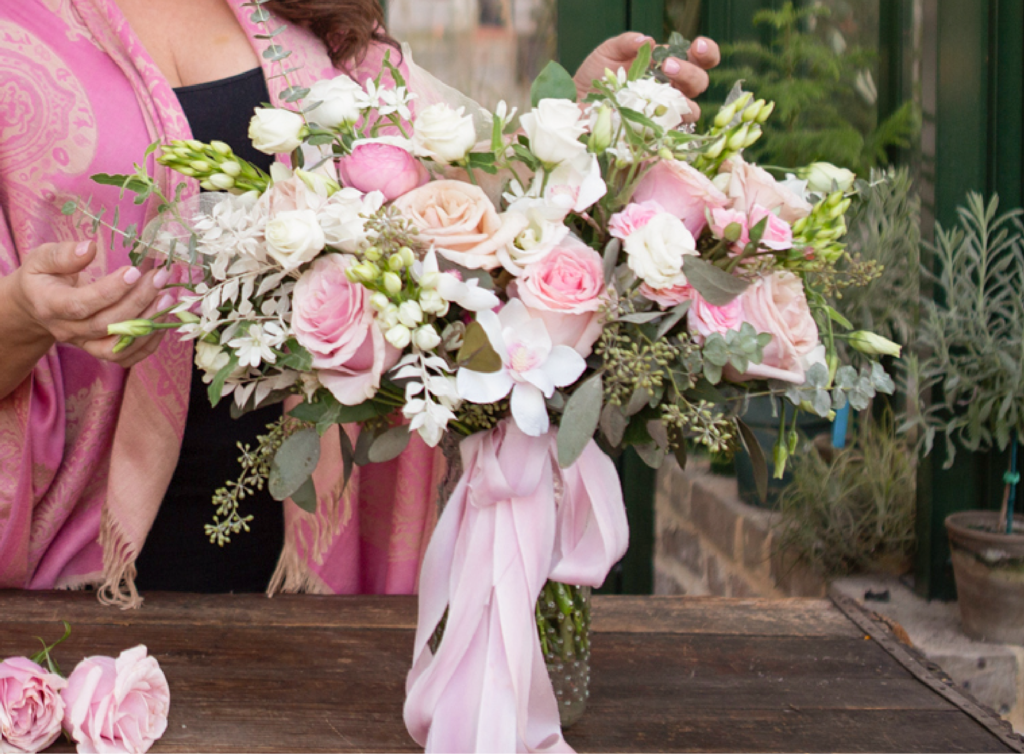 I am a servant at heart, a creative and a perfectionist.

There is no better career for me than this to flourish. Even after 20 years, I still love creating the perfect day for each one of my brides.



For more than 25 years, I have been designing inventive, living works of art utilizing seasonal and regional elements in a modern way for Alabama brides.

Our deep-rooted passion for flowers and dedication to service are the pillars of Bloom & Petal
Photographed by Rob & Wynter
On location at Shoppe
Hair & Makeup by Makeup Mel Team – Lisay Nguyen Perez & Joyia Cline