Our Mission
Alabama Weddings is the bridge between inspiration and implementation. We connect our readers with the creative community, empower our advertisers for success, and endure an evolving industry so that we may continue to inspire. Our dedication is to beauty, in all its forms.
We tie together all details of wedding planning and marriage preparation with our annual publication, digital platforms,and moments we share together in crafting our content. We are in the hands of the newly engaged, in the handbags of mothers-in-law to-be, and at the fingertips of all those in love with love. May we continue to be the trusted stewards of the Alabama wedding industry and the storytellers of love and authentic engagement throughout our great state.
A Letter from the Publisher.
Hello Again.
I've spent the last 12 years of my life as a wedding planner, telling the love stories of my clients by creating beautiful experiences. It remains my passion, and I will continue to help couples share their stories. But now it is time for me to begin a new chapter in tandem. Alabama Weddings will be my love letter to you, the reader, and my mission is to be a storyteller for all. For all who love, no matter if it is your first love or a rekindled flame, no matter your color or creed – everyone is worthy of love. 
Our 20th Anniversary Edition, The Love Issue, is dedicated to love in all its forms. AW will be a resource for planning a wedding as well as a healthy marriage. A pretty wedding isn't the beginning to a great marriage if a strong foundation hasn't been laid. Love doesn't only shine through the highs of life, but real love is found in the mundane: bringing your partner peanut butter toast in the mornings or stuffing wedding invitations as you sit together watching The Great British Bake Off. Love is also found in relationships with your best of friends, family, and, most importantly, with yourself. I hope that you find a truer insight into yourself and the things you love, by discovering your style and connecting with our creatives. But just as I hope to inspire you, I know I will also be inspired by the love you share with us. And in return, I want my years at the helm to teach me how to love more selflessly and be a better human. 
Lastly, thank you to my family, both chosen and given; to my friends; and to all of the talented creatives who supported me on this new journey. For the basements I have worked in and the sounding boards you've provided, I couldn't have done it without you. I am nothing without those who love me.
All my love, 
Christopher Confero
Publisher & Editor-in-Chief
@christopherconfero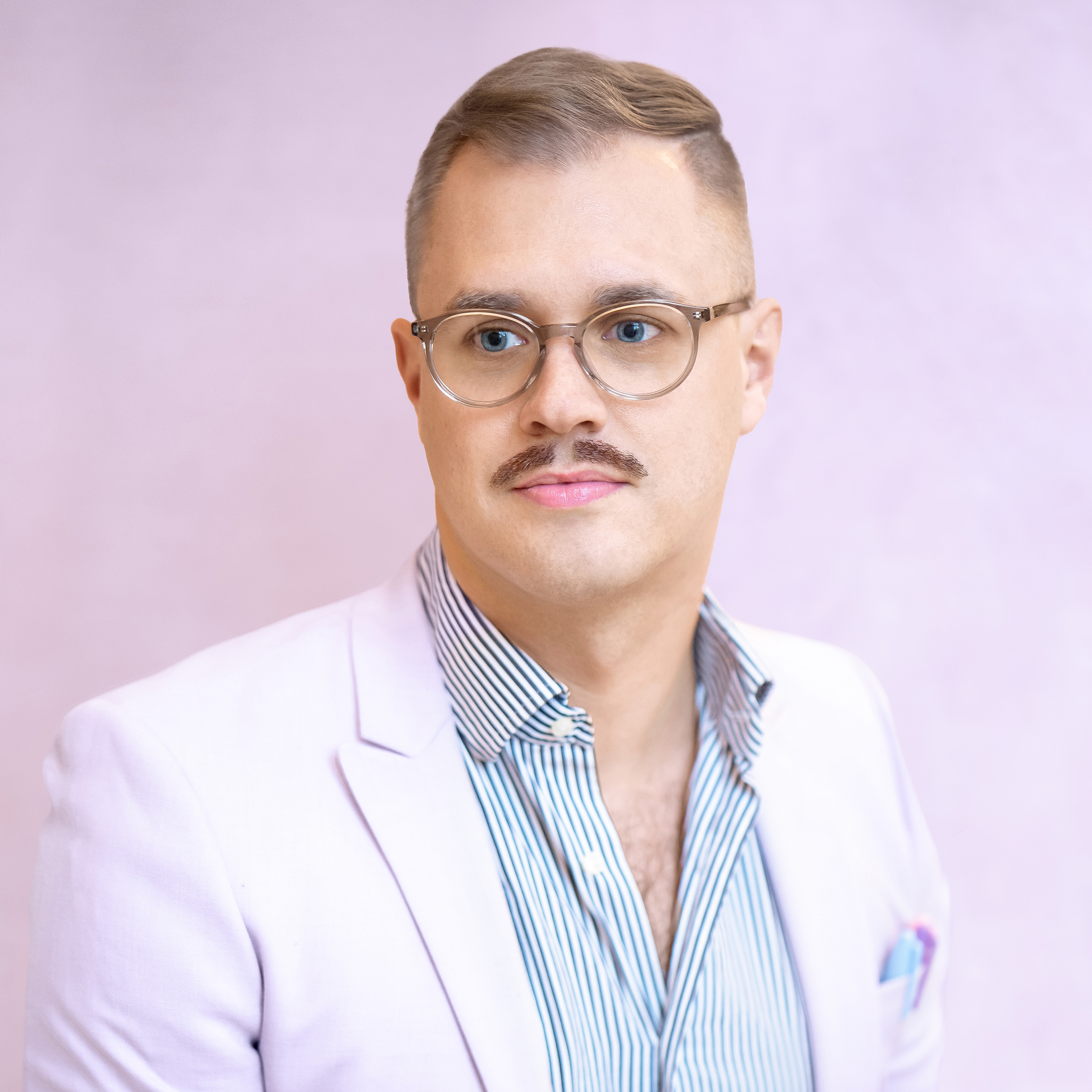 David Kirk
Art Director & Sr. Editor
David's career in the wedding and event industry began after graduating high school in 2008,  with a summer job on staff at Classic on Noble in Anniston, Alabama. In 2009, he met Christopher Confero and began learning the ropes of event production while also pursuing his bachelor's degree in public relations at The University of Alabama. He started his first tenure with Alabama Weddings in 2011, and, upon graduation in 2012, served as art director and editor through the launch of the 15th Anniversary Edition in 2016.
After working in the tech and private event industries in NYC for four years, David is back in the South to lend his eye and sense of wonder to Alabama Weddings as he continues to create for clients near and far. His favorite color palettes can be found in a roll of Smarties or clusters of neon signage. He is a writer at heart, a brand builder by day, and an aficionado of house music by night.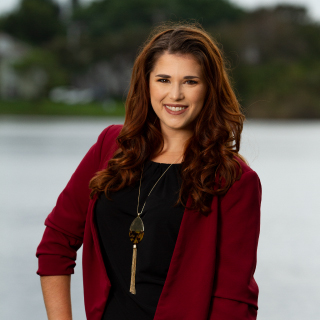 Samantha Cupero
Managing Editor
@samcupero
Samantha Cupero began her career while at The University of Alabama as one of the founding editors of Alice Magazine. In its first year, the magazine won an Associated Press Pacemaker Award and Samantha was awarded the Office of Student Media's Chairmans's Award for her contributions as Market Editor. Upon graduation, Samantha worked for Modern Luxury, the largest media company in the United States, where she eventually launched their 84th title: Modern Luxury Palm Beach. During her tenure at Modern Luxury, Samantha established relationships throughout Palm Beach and managed events with luxury brands including Aerin, Christofle, Lilly Pulitzer, Lamborghini Palm Beach, Mandarin Oriental Hotel Group, World Polo League, and the Worth Avenue Association.
For the last few years, Samantha has worked in marketing for a luxury real estate developer in Boca Raton, Florida. As Alabama Wedding's Managing Editor, she will manage website content and will assist with client relationships.